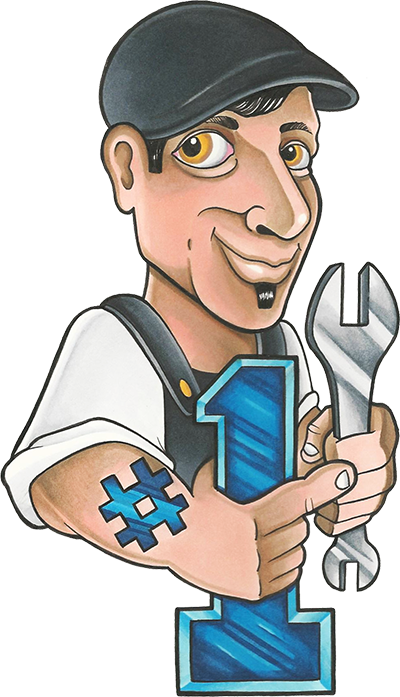 We Are The Future in Plumbing...
Taking plumbing into a whole new era…
With the latest innovations...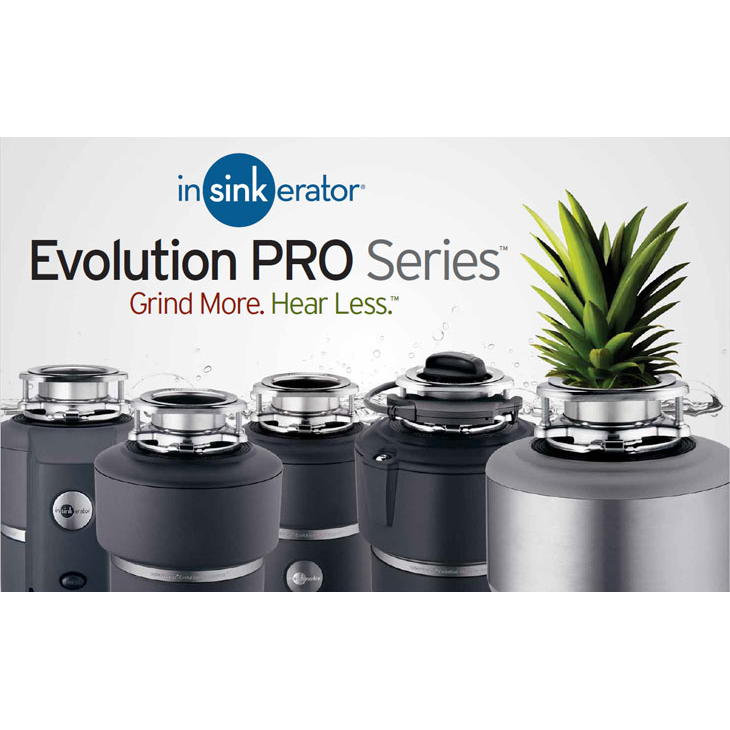 In faucets, spas and showers...
Energy efficient boilers, water saving toilets...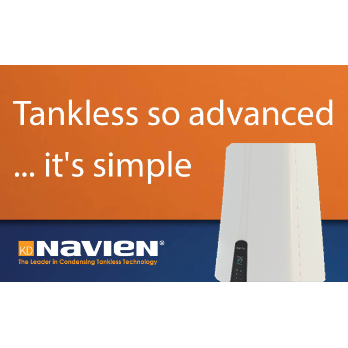 Tankless water heaters and more...
Your Plumbing Needs– Simplified
When you have plumbing needs in the Chicagoland area, whatever those needs happen to be, there's only one name you need to know. The name which has stood for excellence in plumbing service to residents for decades.
Learn More
We are family owned and operated with decades of experience in the Chicagoland area. We do quality work that you can afford, taking care of all your plumbing needs from service to new construction to your in ground pool or spa. So, forget the rest and call the best…
A generation of father to son plumbers and sewer technicians, our philosophy embraces the importance of your time, health, safety and comfort. With this in mind, we promise prompt, reliable service 24 hours a day, 7 days a week, 365 days a year. We strive to maintain our reputation of delivering maximum levels of customer and technical service while building long-lasting, trustworthy relationships with our clients. Our 100% Satisfaction Guarantee ensures that you'll get what you pay for at #1 pricing.
Mention the website for 5% off!